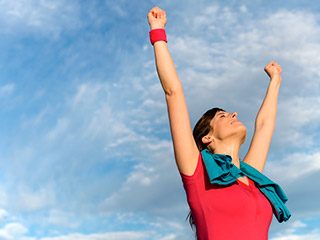 Sports medicine refers to the area of medicine that focuses on the prevention, cure and rehabilitation of injuries that occur while performing not only sports, but
all
leisure and work related activities.
[read more]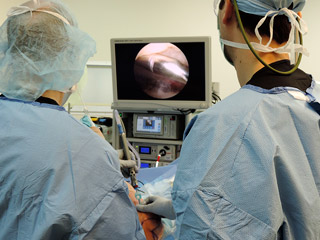 Arthroscopy is a minimally invasive surgical technique that is frequently used by Orthopaedic Sports Medicine surgeons to help their patients overcome pain and problems with their joints. Buy Doxycycline
[read more]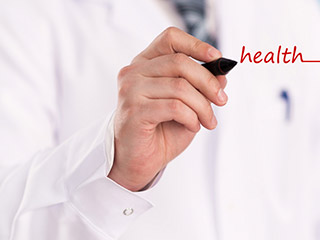 It is my belief that a well-informed patient is best able to make decisions that are most fitting for themselves. I provide informative articles to help you as you investigate your sports medicine and arthroscopy questions.
Levitra Online
[read more]
What My Patients Are Saying
"Thank you for the excellent care you provided me before, during, and after my shoulder surgery.  I found the service to be outstanding throughout the process.  I cannot imagine there being a more caring and qualified group of people in the medical community."
"I appreciate the time, attention, and detail you gave during the visit.  I walked away feeling very cared for – what a great doctor!"
"You have a "Super Bowl" quality team. We were very impressed and satisfied. I appreciate your briefings of my wife and myself-she is going to be a big part of my recovery. You're my MVP (Most Valued, sports medicine, Practitioner)."
"Dr Berg was incredibly proficient and professional. They took the time to be personal, so I never felt like a number. From the surgery through all PT sessions, the experience was first class."