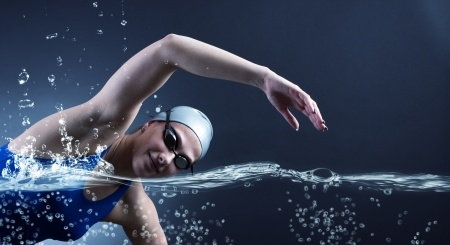 The term "Sports Medicine" gets used quite a bit in today's media. Typically, it is used when describing the care of a high profile athlete. This use is often correct, but the term "Sports Medicine" really means much more.
Specifically, sports medicine refers to the area of medicine that focuses on the prevention, cure, and rehabilitation of injuries that occur while performing not only sports but all leisure and work-related activities.  Furthermore, even when a cure is not possible, sports medicine physicians assist their patients in resuming and maintaining their active lifestyles.
Sports medicine often involves care by a number of different health care providers.  Frequent members of the sports medicine team are athletic trainers, physical therapists, primary care physicians, and Orthopaedic Sports Medicine Surgeons.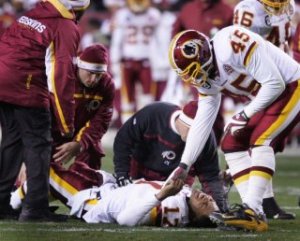 Often other providers may be needed on the team.  Among these are: Radiologists, Neurologists, Neurosurgeons, General Surgeons, Ophthalmologists, Dentists, Chiropractors, Podiatrists, Massage Therapists, Psychologists, Nutritionists and almost any type of health care professional.  (Sorry if I left your favorite ones out :-) )
At times, certain "providers" may be more necessary than others.  If you have a concussion, an Orthopeadic Sports Medicine doc may not be your guy or gal.  But if you tear your ACL, no need for your Opthamalogist or Dentist, and a good time for your Orthopaedic Sports Medicine surgeon.
Orthopaedic Sports Medicine surgeons are more than just doctors or Orthopaedists who treat sports medicine injuries.  They have special training and a unique treatment philosophy that makes them specialists in this area.
Orthopaedic Sports Medicine surgeons 
are

: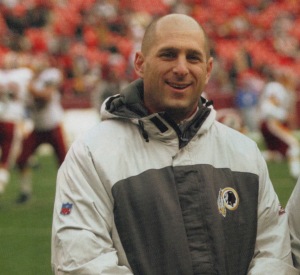 Fellowship trained by an accredited Sports Medicine Fellowship
Experts in the prevention, treatment, and recovery of injuries to your joints, tendons, ligaments, muscles, and bones
Members of international organizations devoted to sports medicine research and education
Orthopaedic Sports Medicine surgeons 
believe

:
We are all "athletes" and often it is living our life that is our sport
Preventing injuries is our calling
Returning you to your active lifestyle as quickly as is safely possible is our mission
Treating your injuries with a balance of the most effective and least risky measures is our priority
Performing surgery as minimally invasive and least traumatic as possible is our duty
Rehabilitation after injury and before returning to activities is critical
Postop and post-injury motion is usually good…and important too!
Discovering new technologies and techniques to help our patients is our responsibility
Orthopaedic Sports Medicine surgeons 
know

:
We are privileged to help our patients

A team approach is critical and our "teammates" are invaluable

We can't cure every problem,  but we can always help our patients
We are bound by The Hippocratic Oath and must first "Do No Harm" and so,
We must protect our patients from the pressures to return too early, play too long and perform when they are unable
I am an Orthopaedic Sports Medicine surgeon, and like my colleagues, I believe that the prevention, cure, and rehabilitation of sports, work, and activity related injuries is a noble and important mission that assists our patients in enjoying a satisfying lifestyle. Our goal is that no one ever needs our services, but we know that is not practical. So if you do, feel comfortable that we are well-trained, dedicated and available.