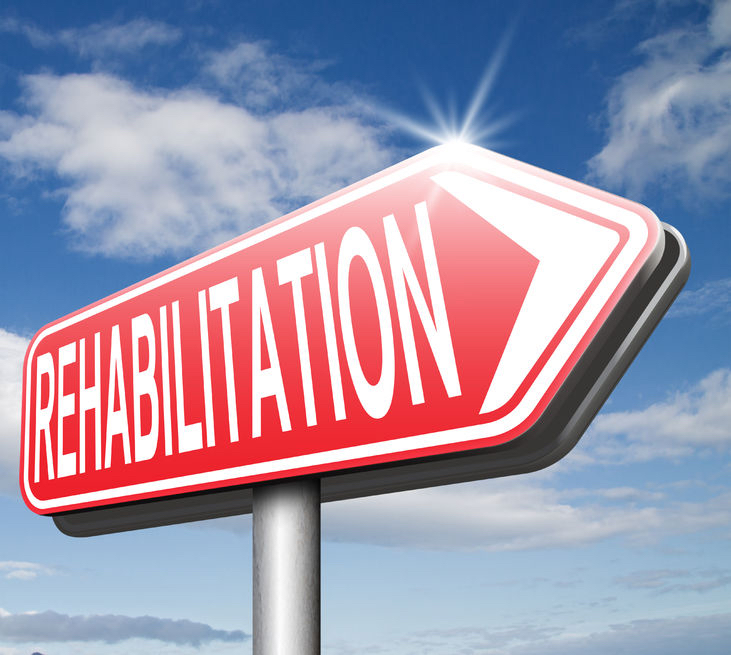 Physical Therapists And Your Care…
Welcome to the 2nd installment of our web-based symposium about physical therapy.
Our panel:
As you may recall, in our last post, we discussed what physical therapy is.  In this post, I'd like to discuss what physical therapists do.  So…
What types of medical problems do physical therapists help treat?
 Chris Drew, PT, DPT:
PT can be helpful for many issues in the body from head to toe.   Working in an outpatient surgical practice I see joint replacements, tendon and ligament repairs in the shoulder and knee to name a few. PT's are trained to see many different orthopedic problems. Some of the most challenging deal with spine issues like herniated discs in the neck or low back that lead to nerve pain in the arms and legs. PT can extend further though, being helpful with other neurological issues like parkinson's disease, multiple sclerosis, or stroke which often involve retraining gait, balance, and coordination that can be lost in such instances.   I often talk to patients about PT being a spring board into a more active lifestyle where regular exercise is the norm. When orthopedic health is restored it allows for the return to activity for those that have cardiovascular issues or other forms of metabolic problems that require regular exercise to avoid bigger health issues.
Paul Frizelle PT, DPT, MS, OCS, MTC, CSCS:
There are many different types of injuries that a qualified physical therapist can help manage. Some of the more common orthopedic injuries that I see include low back pain, knee tendonitis, rotator cuff injuries, ankle sprains, sports injuries, work injuries, knee sprains, neck pain, and post surgical rehabilitation programs.
Many patients may also see a physical therapist after an injury to their some aspect of their nervous system. Many of the cases I see in outpatient physical therapy include individuals who have sustained a stroke, Parkinson's disease, concussions, balance loss, and myelopathy.
Duncan Gerhard PT, DPT

:
Physical therapy can be and is utilized to help patients with a wide variety of medical problems in multiple settings ranging from general deconditioning to severe neuromuscular deficits.  For a therapist, the types of medical problems seen is dependent on their practice specialty (i.e. orthopaedics, neurological rehabilitation, acute care, pediatrics, etc…) and the setting they practice in.  Physical therapists practice in a wide variety of settings to include, but not limited to:  public schools, skilled nursing facilities, hospitals, inpatient rehabilitation centers, and outpatient clinics.
Anna Marie Hammond PT, DPT, ATC:
Physical therapist are trained to work with various conditions depending on the area of expertise and the physical therapist's certifications. In an outpatient setting, physical therapist treat multiple orthopedic conditions, such as lower back pain, sacroiliac joint dysfunction, frozen shoulder, rotator cuff tendinitis, lateral and medial epicondylitis, osteoarthritis, scoliosis, patellar tendinitis, Achilles tendinitis, and a number of surgical and other non-surgical injuries. Though many therapists work in the outpatient setting, there are others who specialize in the treatment of people with strokes, heart conditions, and other cardiac or neurological conditions as well.
Chris Marino PT,DPT:
Physical Therapy can often assist in the elimination of neck pain, shoulder strains and impingements, low back pain, tingling/burning in the legs, aching in the hips, and pain in the knees.  
Robyn O'Connor PT, DPT, OCS, CSCS

:
PT can assist with too many medical problems to be able to list them in one place.  It helps individuals with the usual sprains and strains, whether it's their shoulder, knee, or neck or back.  We also assist those patients pre and post orthopedic surgeries.  In addition to the "usual" diagnosis PTs also treat post-concussion syndrome, vertigo/dizziness, generalized weakness, poor flexibility, etc.
As you can see, physical therapists treat a broad range of physical problems.  No matter your age, when recovering from nearly all musculoskeletal and neurological problems or when your function has become impaired from any other cause, physical therapists are likely to be a critical member of your care team.
The key points about what physical therapists can do for

you

are:
Physical therapists treat a multitude of disorders.
Primarily, physical therapists treat orthopedic and neurological problems and aid in improving impaired function resulting from nearly any issue.
Physical therapists are important in treating nonsurgical problems and are often a crucial component of post surgical care as well.
Physical therapists treat patients of all ages in all different settings, including the hospital, home and outpatient centers.
By improving your function, physical therapists can positively impact your overall health.